8 reasons people are switching to Robin Golf's clubs
The founders of Robin Golf were sick of the high prices and confusing terms that came with buying new clubs. Here's why people are making the switch.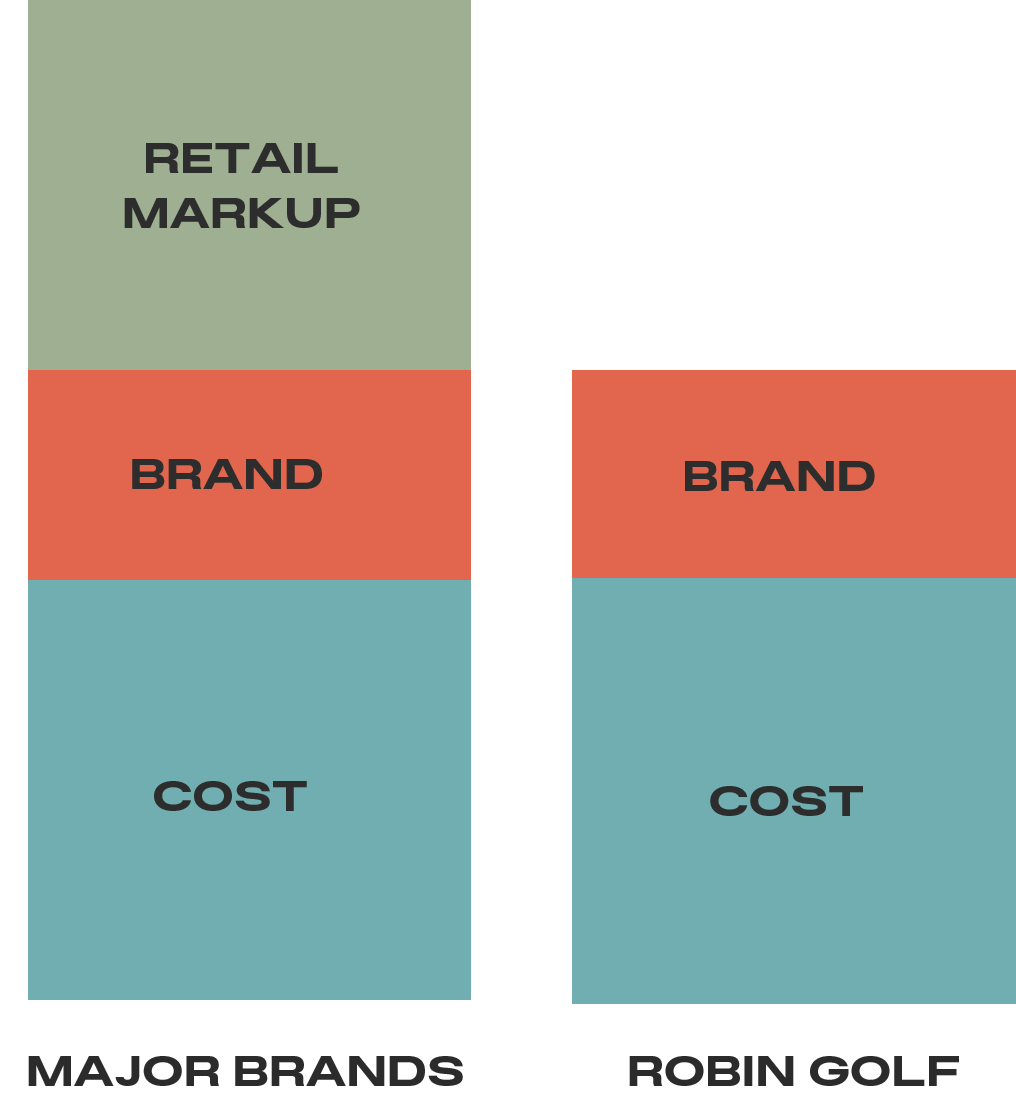 2. They won't break the bank
Robin sells you the clubs straight from the factory. No middleman (e.g. pro shops, sporting goods stores) means no additional markup on the clubs.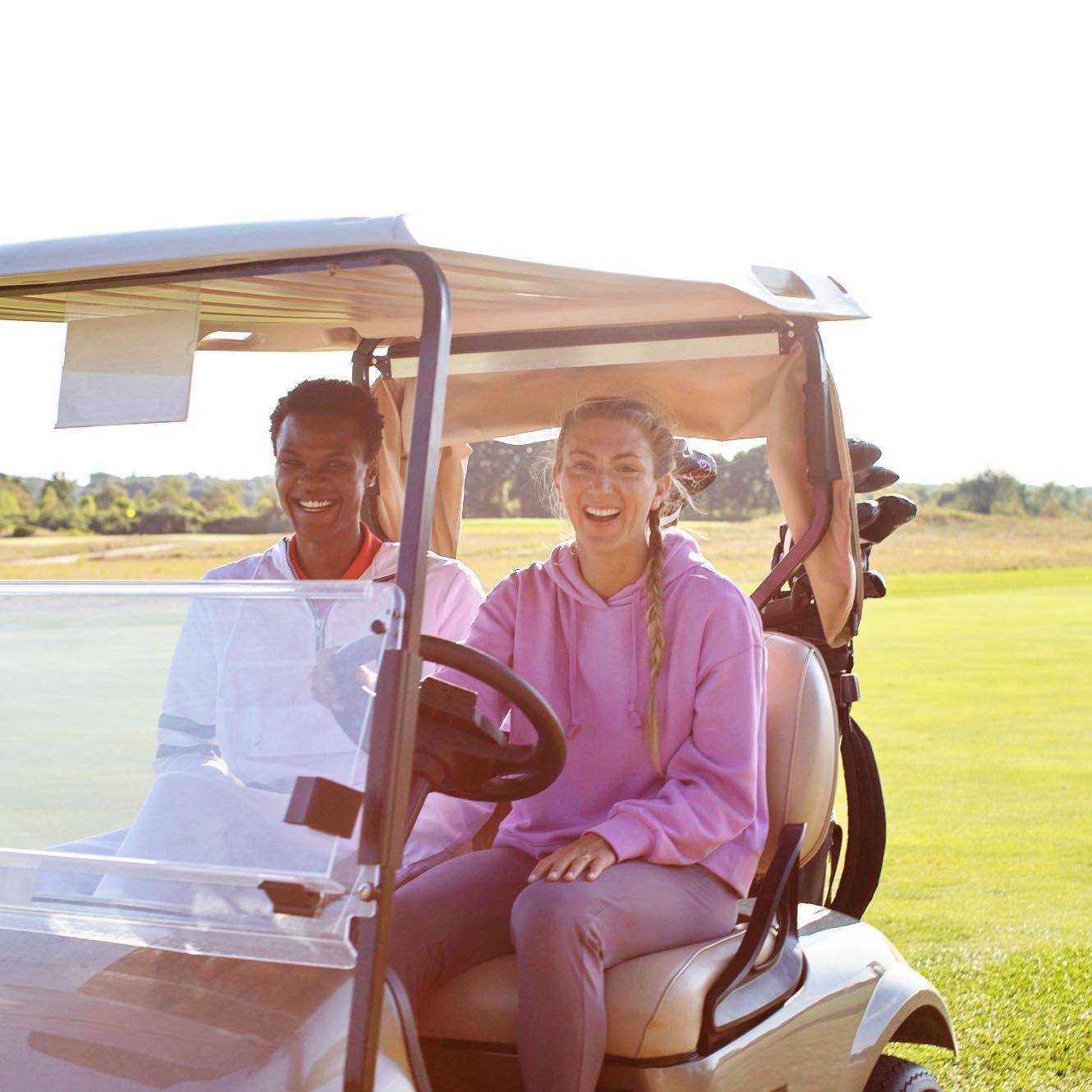 3. You can try them completely risk free
Robin is the only equipment company that offers a 90 day risk free trial - free shipping & returns whether you use the clubs or not. No questions asked!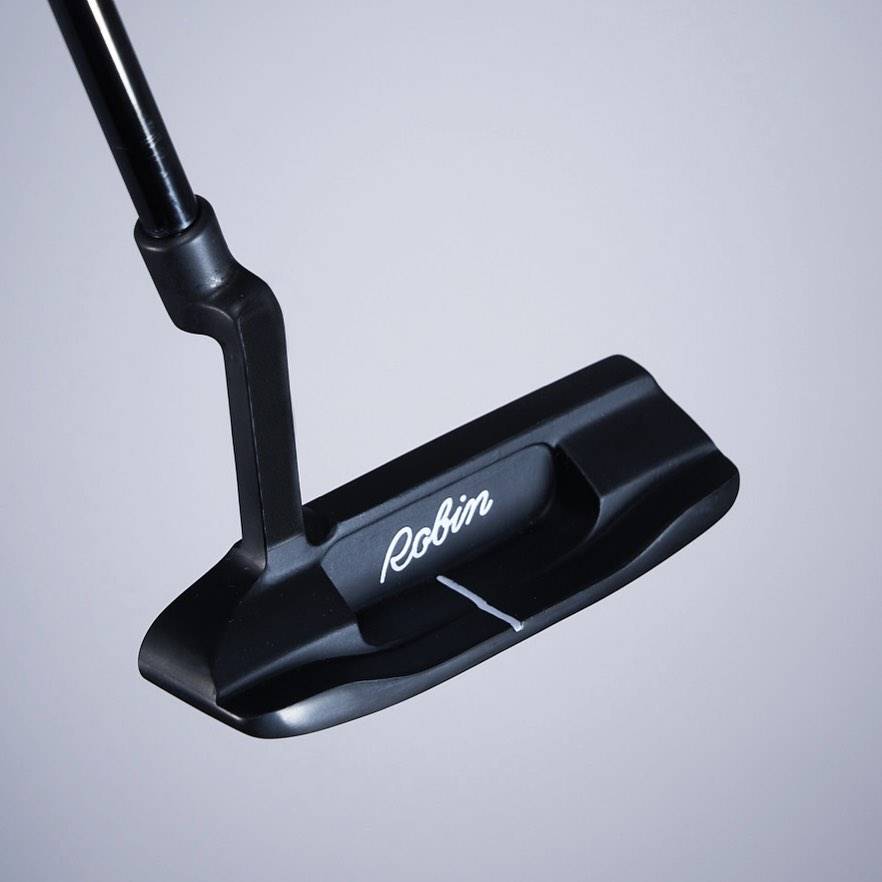 5. They're guaranteed for life
Robin is so confident in the quality of the clubs, that all sets come with a lifetime warranty.
6. You'll have the most stylish clubs on the course
Stand out with all matte black clubs in a slim, durable bag with leather details.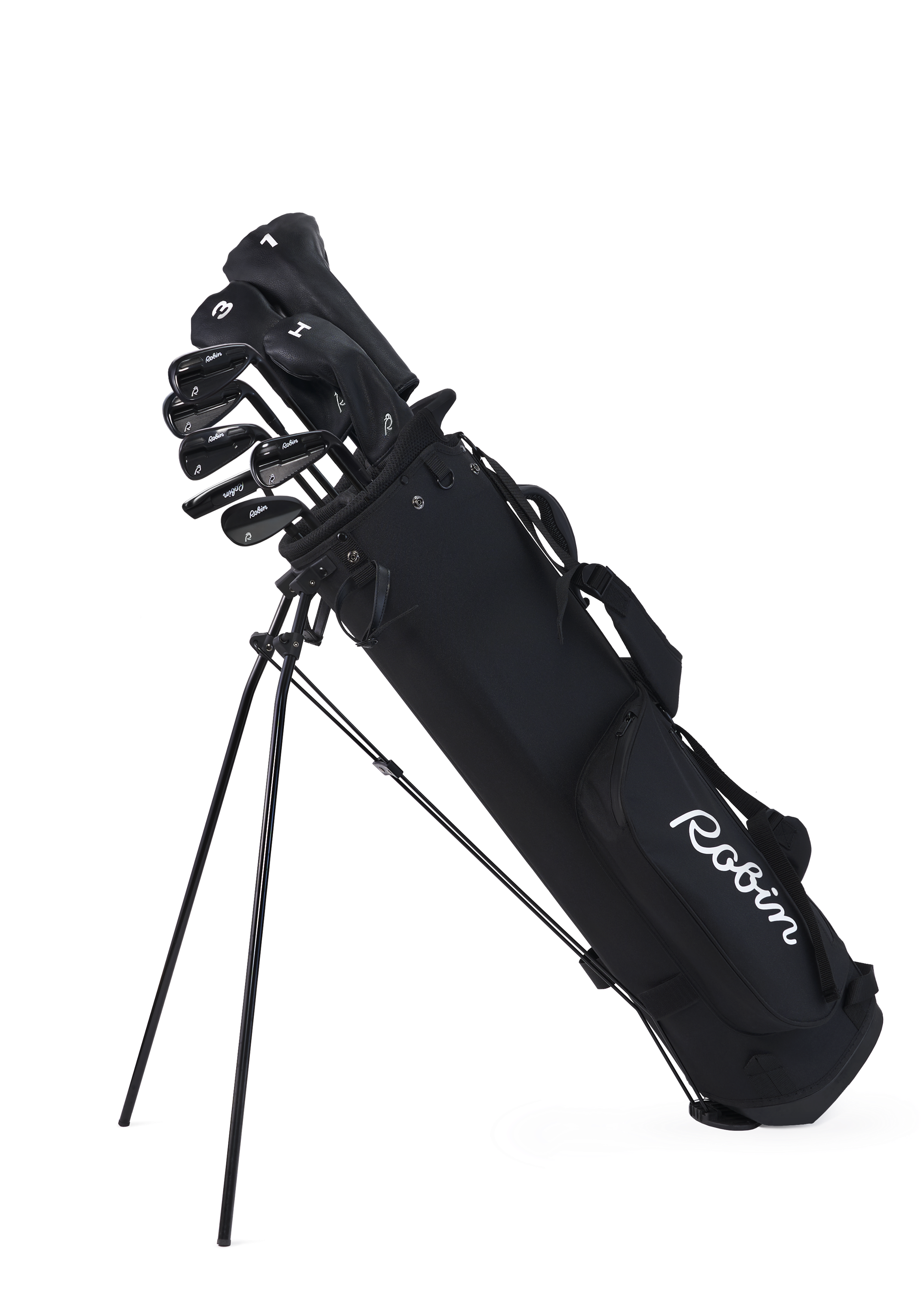 7. It comes with everything you need for a good time on the course
Robin's set includes just the essentials–the 9 most used clubs in the game. Easier to carry, transport, and store, especially if space is tight. Plus all sets come with a bag and head covers included.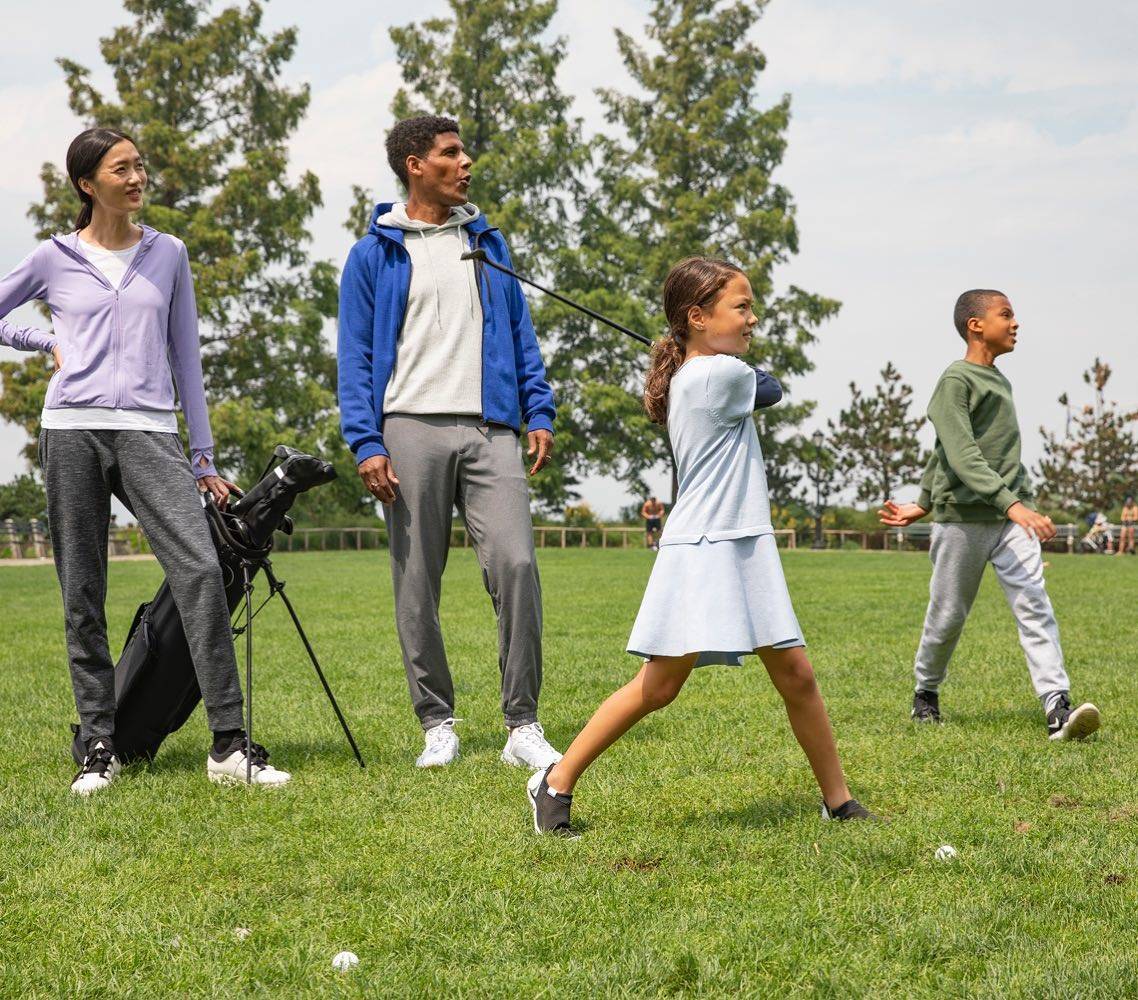 8. They're perfect for family fun
Robin makes adult and junior clubs so the whole family can enjoy spending time on the course together!
"I was blown away at how good they looked at setup. The sound and performance was right up there the major manufacturers' clubs when we were hitting side-by-side on the Flightscope. Robin Golf is perfect for the golfer looking for upper level performance and value"
— Ryan Dailey, PGA Pro of the Year & Founder of Operation36